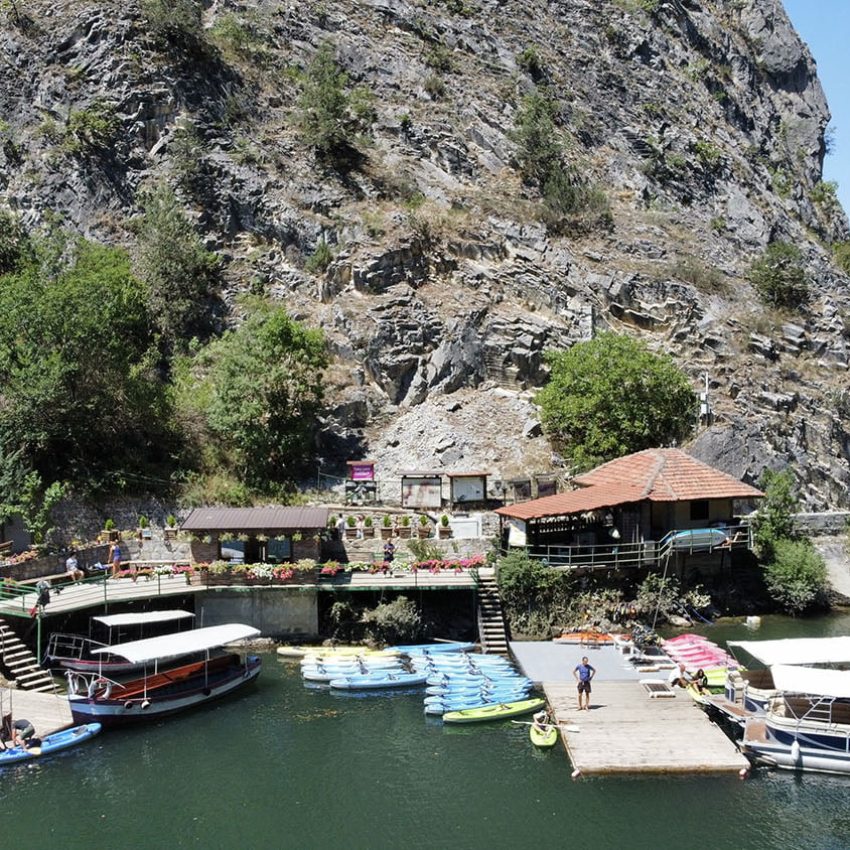 We are licensed to send tourist on Cave Vrelo via boats, we have been active in this field for almost 20 years.
Our great desire for this work, gives us the will to make visitors feel comfortable and happy while traveling with us.
World deepest underwater cave
About Cave Vrelo
Located on the right bank of the Treska River, the cave was listed as one of the top 77 natural sites in the world in the New7 Wonders of Nature project.
Vrelo Cave has many stalactites including a large one in the middle of the cave is known as the "Pine Cone" due to its shape. There are two lakes at the end of the cave, with one larger than the other. The smaller lake is 8 metres (26.2 feet) at its longest length and 15 metres (49.2 feet) in depth at its deepest point. The larger lake is 35 metres (114.8 feet) at its longest length, and 18 metres (59 feet) at its deepest point.Though the exact depth of the cave is unknown, some speculate that it could be the deepest underwater cave in the world.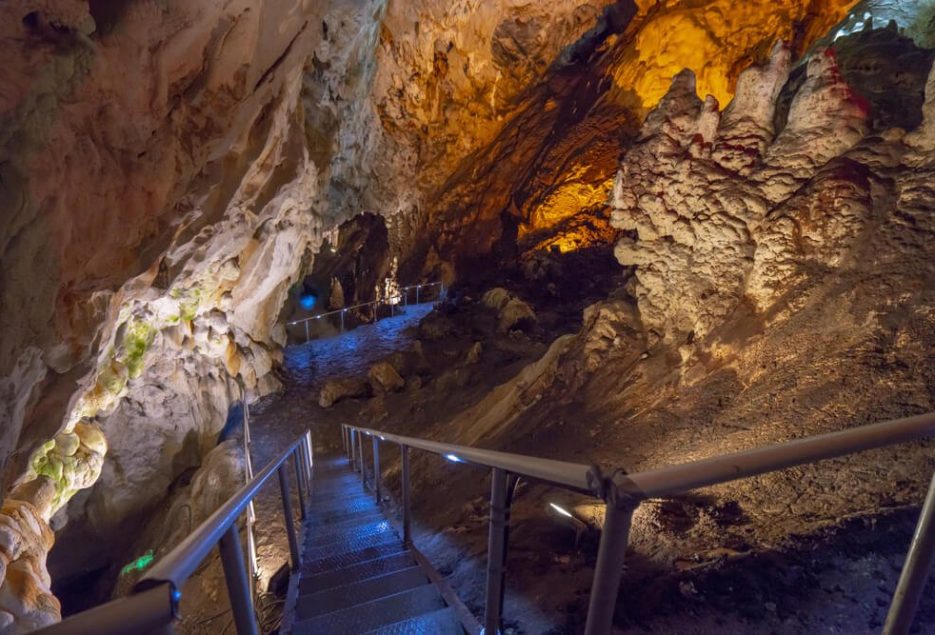 see your latest activity
Gallery
Address:
Planinarski Dom Matka 1060 Skopje, North Macedonia
Working hours: Mon – Sun: 08:30am-7:30pm